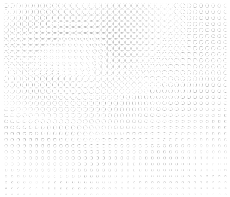 WELCOME TO
Towne Square Apartment Homes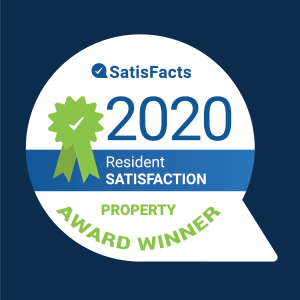 Received The ApartmentRatings 'Top Rated Community' Award for Multiple Years. The benefits of living in East Valley and Chandler, AZ are beautifully represented at Towne Square Apartment Homes. Local flowers and lush trees abound are against the backdrop of southwestern architecture and style. The location, just north of Chandler Boulevard and one block west of the 101 Loop, offers a quiet residential atmosphere convenient to downtown Chandler and the Fashion Center. We are also adjacent to Kyrene Del Sureno Elementary School and Harter Park. Our great location, numerous amenities, and professional management team have made Towne Square a top-rated apartment rental community. We strive to provide an exceptional living experience.

Towne Square offers ten unique floor plans with one, two or three-bedroom layouts to fit every lifestyle. Every apartment home has a private patio, full kitchen with efficient appliances, washer/dryer, large closets, and prepared for high-speed internet and digital cable. Our community amenities include a state-of-the-art fitness center, four swimming pools, resident EV charging stations, and an upscale clubhouse. We know you will love your life in Chandler at Towne Square Apartments! Call today for a tour.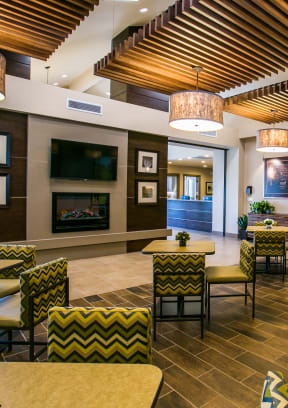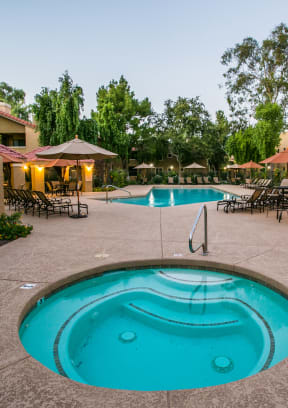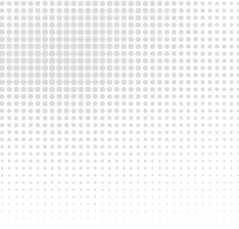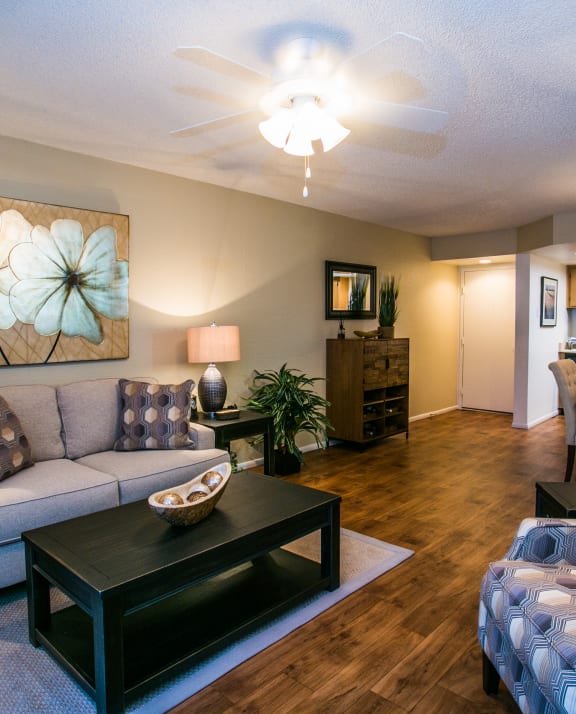 PERFECTLY DESIGNATED HOME
Floorplans
With ten floor plans to choose from, ranging from one-bedroom to three-bedroom layouts, Towne Square has something for everyone. Our spacious interiors include a full kitchen including a dishwasher, full-size washers and dryers, a private patio, and large closets.
THE PLEASANT SURROUNDING THAT WILL IMPRESS YOU
Neighborhood
Make Towne Square your desert oasis! We are conveniently located for shopping, dining, and entertainment, within minutes of Chandler Fashion Mall and Route 101. Our top-notch amenities and convenient services will also help you feel right at home. Towne Square is a proud recipient of the SatisFact Resident Satisfaction Award.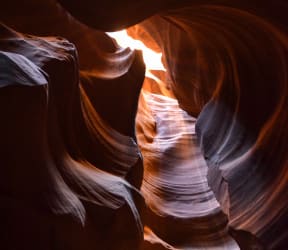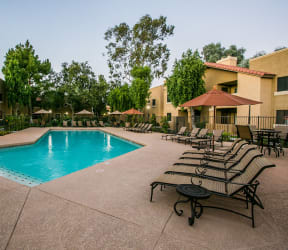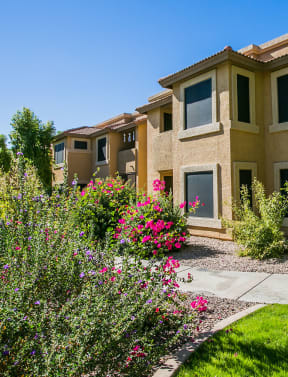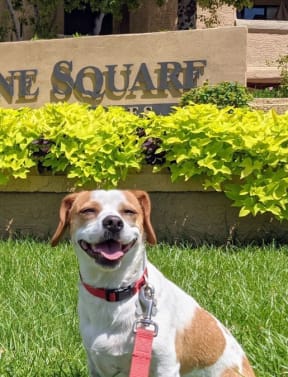 Testimonials
The local schools are AMAZING, the Kyrene district is one of the best in the state, if not THE best. The mall is across the street, and it is a really nice, safe mall. If anything needs to be fixed, the staff is on it, and the maintenance men have always been great. Overall, I have had no issues, and I am very happy here!

- Jeff E., Google
I have lived at Towne square apartments for 3 1/2 months now. All the front desk staff is very friendly and maintenance staff is awesome as well. I would highly recommend living here.

- Lisa S., Facebook
I am really liking this place. Can't think anything better in terms of services. Awesome admin staff and service staff, very much proactive and efficient in their work. Good location and most of the places are just few minutes away. School. restaurants, Walmart, Chandler Fashion Mall and so many other required locations are just walking distance. Multiple pools and gym, which are always kept clean.

- Neeraj J., Google
Towne Square is a great community and I've enjoyed my time here over the last few years. I love all the get-togethers they have, always doing something different for singles and families. I walk my dog a few times a day and always run into nice people along the way, especially the maintenance guys. They always take the time to stop and talk with me and pet my dog who seems to know them all.

- Brennan D., Google
I highly recommend Towne Square Apartments! Lisa Amos and the staff are very helpful. Their property is very well maintained as well as their fitness center and other amenities.

- Martin S., Google
The apartment complex is at a convenient location, close to 101, restaurants and supermarkets. The complex area is quiet and kept clean. Harter Park is just beside the complex. The management staff is quite helpful and almost all maintenance requests are completed within 2 business days.

- Pallavi S., Google
I've been living here for almost 6 months now and am loving it. The community is so great, they are constantly hosting events for neighbors to get together and socialize. I feel really safe in this apartment complex and the area around it. I've had no issues with neighbors or the staff. I highly recommend living here!

- Ariana P., Google
I love the staff; they listen to you and fix any problems you have. Plus, there are pools that are well kept up daily. Pet friendly too. Each apartment has laundry. Great activities include BBQ with Prizes, treasure hunts with gift card, movies on the lawn by the office with popcorn, Easter scavenger hunts for kids, free breakfast burritos, food trucks, and lots more activities.

- Hari P., Google
Towne Square is by far the BEST apartment complex for its price. Everything else in the area is far more expensive or not as great quality. There is always PLENTY of parking, the pools are awesome, and it's a cute neighborhood. It also feels very safe in this area of town, so I felt comfortable living here with my baby boy.

- Jordan R., Google
Well-maintained property, and it's within walking distance to stores, restaurants, etc. The staff keeps things running smoothly and I can always rely on Marie. She's always in the office and is so kind and helpful. Would recommend!

- Anna M., Review Builder